BIRDS OF THE LOUISIANA GULF COAST
DETAILS
ITINERARY
RESERVE SPACE
CANCELLATION POLICY
DETAILS
Join award winning wildlife photographer Dawn Wilson on the southern shores of Louisiana for this dynamic exploration of bird habitats.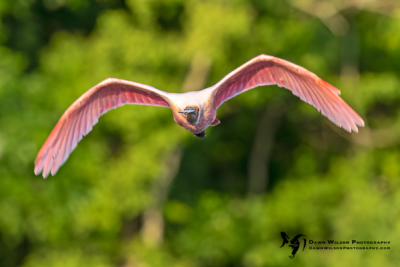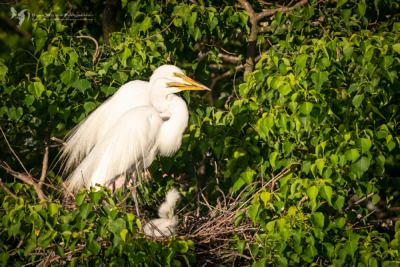 Southern Louisiana may be more known for Cajun music, jazz festivals and partying on Bourbon Street but step away from the busy city center and the landscape along the Mississippi River delta becomes a hotbed of bird habitats. From swamps with thick cypress forests to wide-open coastal environments, birds love the diversity of food and habitat along the Gulf Coast.
Our small group of six female wildlife photographers will have a blast exploring southern Louisiana to add new birds to your life list and photograph some of the prettiest avian species in the U.S. The four-day, four-night photo workshop will take photographers to beaches along the Gulf Coast, a boat ride to barrier islands in the Gulf of Mexico, a boat ride in a cypress swamp, walks through wooded migration corridors and rookeries teeming with avian life at the beginning of nesting season.
The trip is timed to align with the spring migration of songbirds and shorebirds heading north across the Gulf of Mexico. It is also the beginning of nesting season for the early arriving birds, like great egrets, osprey and roseate spoonbills, giving potential opportunities for courtship displays and nest building.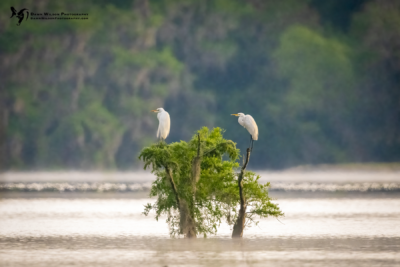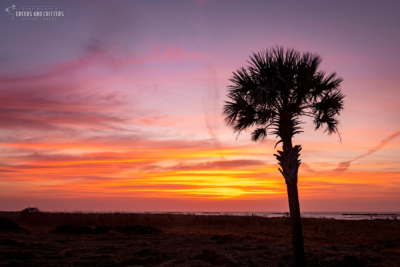 In addition to colorful and dynamic bird photo opportunities, participants will also get a chance to enjoy some of the best food Louisiana has to offer, including crawfish, seafood and beignets.
This workshop is sure to instill in you a love for the diverse bird life of southern Louisiana!
Birds you may encounter on this tour:
Roseate Spoonbill
Tri-Colored Heron
Brown Pelican
Least Tern
Hooded Warbler
Painted Bunting
Roseate Grosbeak
Black Skimmer and more!
5 Participants
$2,500
$300/single supplement
About Your Leader…..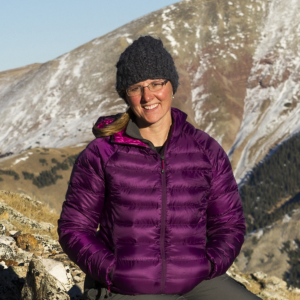 Dawn Wilson is a professional and award-winning nature photographer specializing in images and stories about wildlife of high latitudes and high altitudes of the Rocky Mountains and Alaska. With more than 600 bylined articles and photo credits, Dawn's text and photography has appeared in numerous regional and national publications, including Colorado Life, Colorado Outdoors, Wyoming Wildlife, Outdoor Photographer, MotorHome magazine, Nature's Best Photography, and many others. In addition to her editorial work, Dawn leads multiple workshops each year in North and South America to photograph wildlife, such as brown bears in Alaska and birds of Louisiana. She also leads photo tours in Rocky Mountain National Park. She served two terms as President of the North American Nature Photography Association and has been the co-host of The Nature Photographer Podcast. Learn more at dawnwilsonphotography.com.
ITINERARY
RESERVE SPACE
CANCELLATION POLICY
INCLUDED
EXCLUDED
ACTIVITY LEVEL
INCLUDED
Accommodations Day 1 – 4
Four days of professional guiding service and photography mentoring with Dawn Wilson
Park entrance fees
All ground transportation
Two boat tours
EXCLUDED
ACTIVITY LEVEL